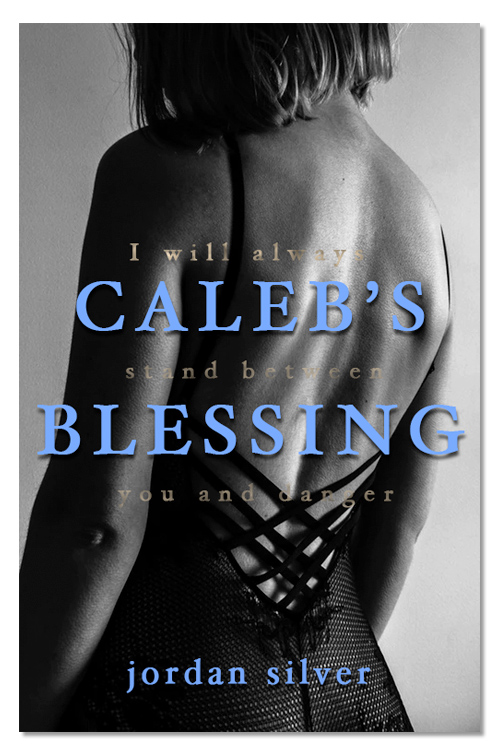 WHAT WE DO
Arcane Book Cover Designs specializes in creating professional covers for both print and digital titles. We work with ad agencies as well as individual authors. We're familiar with the Amazon KDP process and can work with parameters/dimensions from other upload services as well.
ABOUT US
Who are we? That's a good question. We could ramble on about awards and experience, but most importantly, we're big fans of reading. Some of us are writers ourselves. So we know how crucial it is to create a cover that beautifully represents your prose. Some of our customers come back two and three more times to capture the spirit of their work!
COSTS
We work on a sliding scale depending upon the complexity of the project. We'll break down all costs so you can make sound decisions. Even if you're on a tight budget, we like to offer possibilities.